Optimize for Happiness →
An oldie but a goodie.
Cognitive Overhead, Or Why Your Product Isn't As... →
When you can't find old or young people, drunk people are a good approximation. In fact, while building Bump 3.0, we took teams of designers and engineers to bars in San Francisco and Palo Alto and watched people use Bump, tweaking the product to accommodate. via Alex Finkel
3 tags
A secret to speed reading?
I don't read books often. I get distracted. It feels like a chore. But, yesterday, I finished the last 160 pages of a book I've been "reading" for 2 months, and read 240 pages of another new book in my queue. Today, while running on a treadmill, I read 40 pages of a third book that I've been trying to get through for a while. How the hell did that happen? I...
shame.css →
roximity-development: Articles on CSS, OOCSS, front-end architecture, scalability and performance. We currently don't do that much front-end stuff at ROXIMITY (it's lots of APIs, mobile, and Bootstrap), but we'll be employing this in the Rails asset pipeline next week :)
I am joining Roximity
As a technical guy in Boulder, there's no shortage of opportunity. Earlier this summer I needed to pull back from working full-time on Signal Genius in order to pick up some contracting & pay the bills. With that, the flood gates of "Oh you're free? Want to work on this startup/project/company with me?" opened up. Opportunity is a double-edged sword in Boulder. On one...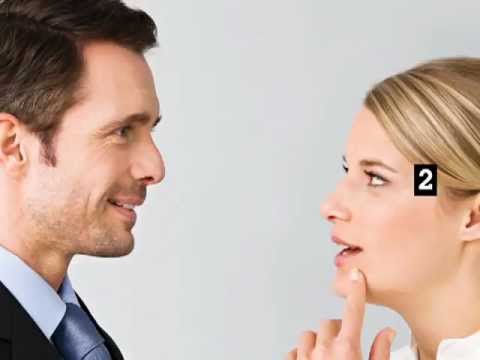 5 tags
The Startup Process by Rob Delwo →
A really well-written, informed piece that talks about the various funding rounds in terms of what that company looks like from a risk, product, and team perspective. Read it.
Jake Nickell – Coolest Dude on Earth: Make... →
Love this: "I had no idea how I would print them, ship them, charge credit cards, start a real business, etc" jakenickell: Yesterday I did a 3 hour long interview session with Virtual Speaker Series. Two 90 minute sessions with a 15 minute break in between. I was terrified because that is an incredibly long time to talk but the host, Michael Simmons, did a great job of keeping me...
Building a business is like studying martial arts
Building a business is like studying martial arts. The first time you hear something, it sounds confusing. The 5th time, you start to understand it. By the 10th time, you get it, and you're sick of hearing it. But then on the 20th time, something starts to happen. You start to realize there's more to it; that there are layers to the onion. By the 100th time, you're right back...
4 tags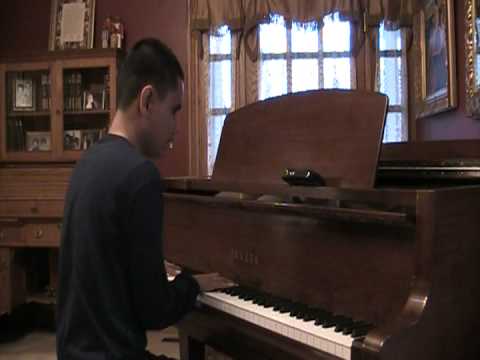 4 tags
Every startup should apply to an incubator
I've been working on Signal Genius since early September 2011. It's already been quite the ride. The team has been bootstrapping since then, with contracting consuming a good chunk of our time. Despite that, we were still able to get our first paying customers — yes, contrary to popular belief, startups can actually generate revenue ;) — in January. I'm a firm...
1 tag
I'm down 30 pounds since starting CrossFit 5...
This morning, post-workout and before breakfast, I weighed in at 30 pounds lighter than when I started CrossFit 5 months ago. I went from 249.5 down to 219.5. A lot of people have asked about CrossFit and commented on my progress over the past few months. It's easy to not see someone for a while and then think "OMFG WHAT AN EXTREME CHANGE!!!" It's not an extreme change,...
"Appreciate the value of developing and defending arguments, and then [concede]..."
– Ben Casnocha's "My Start-Up Life"
3 tags
One of the funnier Abstruse Gooses... →
1 tag
2 tags
STFU About What Women Want →
Did I just get a crush on @lauraklein? #yes
When death feels like a good option →
This kind of stuff is more common than most realize. Needs to be talked about more.
Confessions of a tech journalist →
"It's easier to give advice than it is to take your own."
– me
2 tags
One year ago today a startup was born
This morning, my roommate Jonathan Woodard and I woke up at 6:00a, and without many words, got dressed, walked out to my car, and made the drive out to Mapleton & 30th for our 6:30a workout at Crossfit Roots. The workout was especially entertaining: 100 burpees. Stand up straight, lay down on the ground so that your chest touches, stand back up, jump up in the air, and clap your hands your...
Is Protect IP/SOPA really that bad?
Check out this video, especially the text starting at minute 3:47: http://fightforthefuture.org/pipa/ Is this true? Does Protect IP & SOPA really threaten to do that? Will I face up to 5 years in jail for liking a track on FB that is hosted on SoundCloud and posted to ThisSongIsSick? I'm having a real hard time getting to the bottom of what this legislation is because most people who...
2 tags
Friday nerdery: .slugignore for Heroku deploys →
Well geez, that's nice of you, Heroku :)
4 tags
2 tags
3 tags
Typhoeus::Hydra is hawt yo
From https://github.com/dbalatero/typhoeus. Use it.
2 tags
Ruby developers, use Hashie::Mash →
3 tags
4 tags
2 tags
4 tags
2 tags
1 tag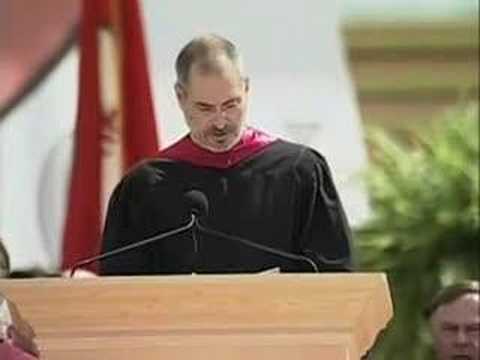 3 tags
A 6 year, 2000 mile memory found w/ Snapjoy →
I applied to YCombinator the year it started out. If you scroll down to the April 9th, 2005 photo, Trevor is standing in front of a whiteboard. One of the teams was 'VOIP Offensive Linemen'. That was me. Apparently Alexis showed up 3 meetings after me. I'm speechless that Snapjoy dug this up. Their founders are friends of mine I met after moving from Boston to Boulder last...
3 tags
5 tags
Mea Culpa? Me-a bummed out.
It's a bummer that Mark Suster was bullied into this: http://www.bothsidesofthetable.com/2011/08/24/mea-culpa It's a bummer because his original post (here) was brilliant. It was even-tempered, rational, and necessary. The dozens of FNAC corporations that get bought each year and get plastered all over TechCrunch are poisoning the minds of current, past, and future entrepreneurs -...
4 tags
Psychology of a Landing Page →
4 tags
"To put this in historical perspective, software entrepreneur Bill Coleman noted..."
– Aspen Institute - The Future of Work Awesome quote. A bit egocentric maybe, but valid nonetheless.